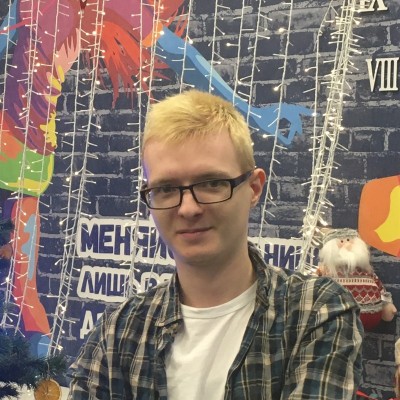 Hey, that's me!
Hi, I'm Nikolay Zakharov.
Like a usual person, I love animals, tasty food and good internet services. I also love challenges, information security, investigations of root-causes and building stable QA processes to make more quality with less time cost.
I'm a person whom you can tell "Make something with it!" and you can be sure, I'll make the best solution (by time and resources).
If you want me to make your product better, there are contacts below.
Posts:
2021-05-18 — How much does it cost to cut off manual testing? Read (RU)